Welcome to the World of Imagination, Creativity and Innovation!
We are your strategic partner in development bringing your ideas to light with innovation.

Recent Imprints
Here, we feature custom Applinuity imprints as well as client projects and case studies. We provide end-to-end solutions from creation to management in order to ensure successful operation of the applications we develop.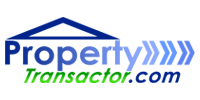 Property Transactor
Property Transactor is a web-based application engine providing Agents, Brokers, Property Managers, General Contractor and Field Service Vendors a centralized platform to send, receive and manage maintenance requests on distressed properties.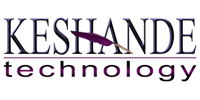 KESHANDE Technology
KESHANDE Technology is a website design and technical media production company providing the initial footprint for entrepreneurs getting started in business. We developed the interactive web-based software powering the instant quote feature in their website questionnaire.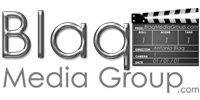 Blaq Media Group
Blaq Media Group is a video production, live streaming and web media services company. Our imprint was the development of their order process flow and custom quoting system to integrate a seamless pass-through to their two different payment systems based on dynamic variables.